FAMILY & COSMETIC DENTISTRY
---
1 Colonial Road~ NewFairfield Ct. 06812
Call Amara or Alice at (203)746-5707
to schedule your
appointment
"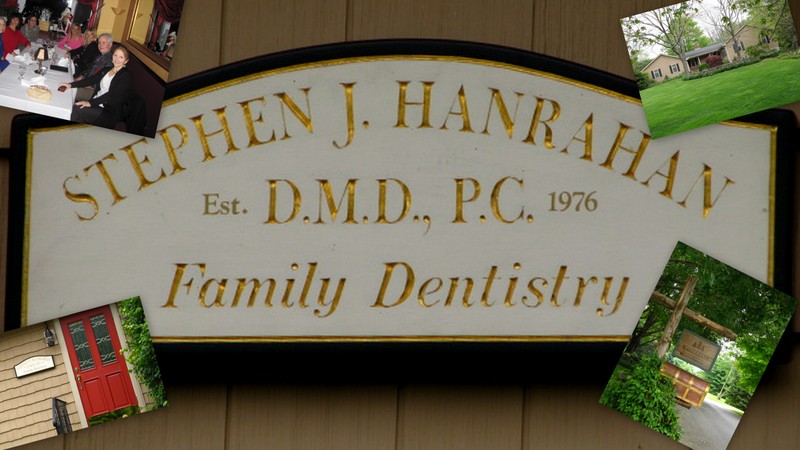 "A SMile IS A Valuable Resource"
---
Since 1976, Dr. Stephen Hanrahan has been providing quality dental care to his patients in a warm and caring setting. Our "home- office" is conveniently located just outside of New Fairfield's town center. From the moment you are greeted on the phone to the moment you step through our door, you will notice we are pleasantly different from other health care facilities.
Contact us at: (203)746-5707 Email: df@sjhanrahan.com
Exciting News!
Fall/Winter of 2013, will be moving to
a
"New" location in New Fairfield!